Testimonials
I have visited your site several times and always found relevant and good information. Never thought where and whom this site belongs to. Yesterday only I checked and found that it's from India and it's you. You have done a remarkable job. All the best.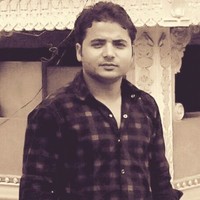 Money times when I was having an issue I read your Tecmint articles that helped me learn and solve the issue. Thanks for helping people through your blogs. You are truly an inspiration for me. 🙂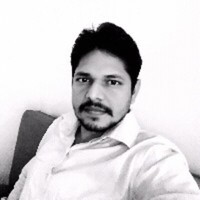 I have to try to learn open-source/tools/technology from your blog/web/techdomain/ it's a really awesome article/tutorials what man you are 👌, Great dear keep it up #appreciation #respect keep growing👌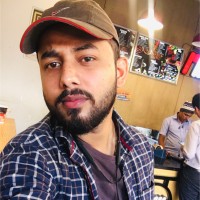 You are a great motivator and amazing teacher. I just want to convey my heartiest regards through this message. I have learned a lot through TecMint and will continue learning from it. Thanks a million for doing this super amazing work.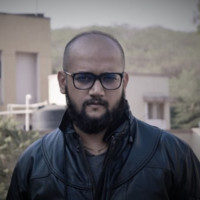 Hi Ravi, Leaders like you are an inspiration to many. Glad I found you! I love learning from leaders like you who solve problems and create opportunities for the world. Would like to connect and explore.